OUR CAPABILITIES
Djinn is a volumetrics-as-a-service platform that will provide easy access to a diverse range of volumetric sensors, capable of providing real-time streaming, capturing, and playback of point-cloud data. The core concept is to empower everyone to be able to leverage volumetric sensors for a wide variety of use cases, from live streaming to virtual production. We are DJINN
WHAT WE OFFER
Also we offer huge a diverse range of services. From studio development and deployment to end-to-end volumetric capture and production. Check out all of the services we offer below.
VOLUMETRICS
Capture
Streaming
Reconstruction
Deployment
RESEARCH
Commercial
Academic
Military
SCANNING
LiDAR
Photogrammatry
Antiquities
Ecology
MEET THE TEAM
Companies cannot operate without talented and innovative people.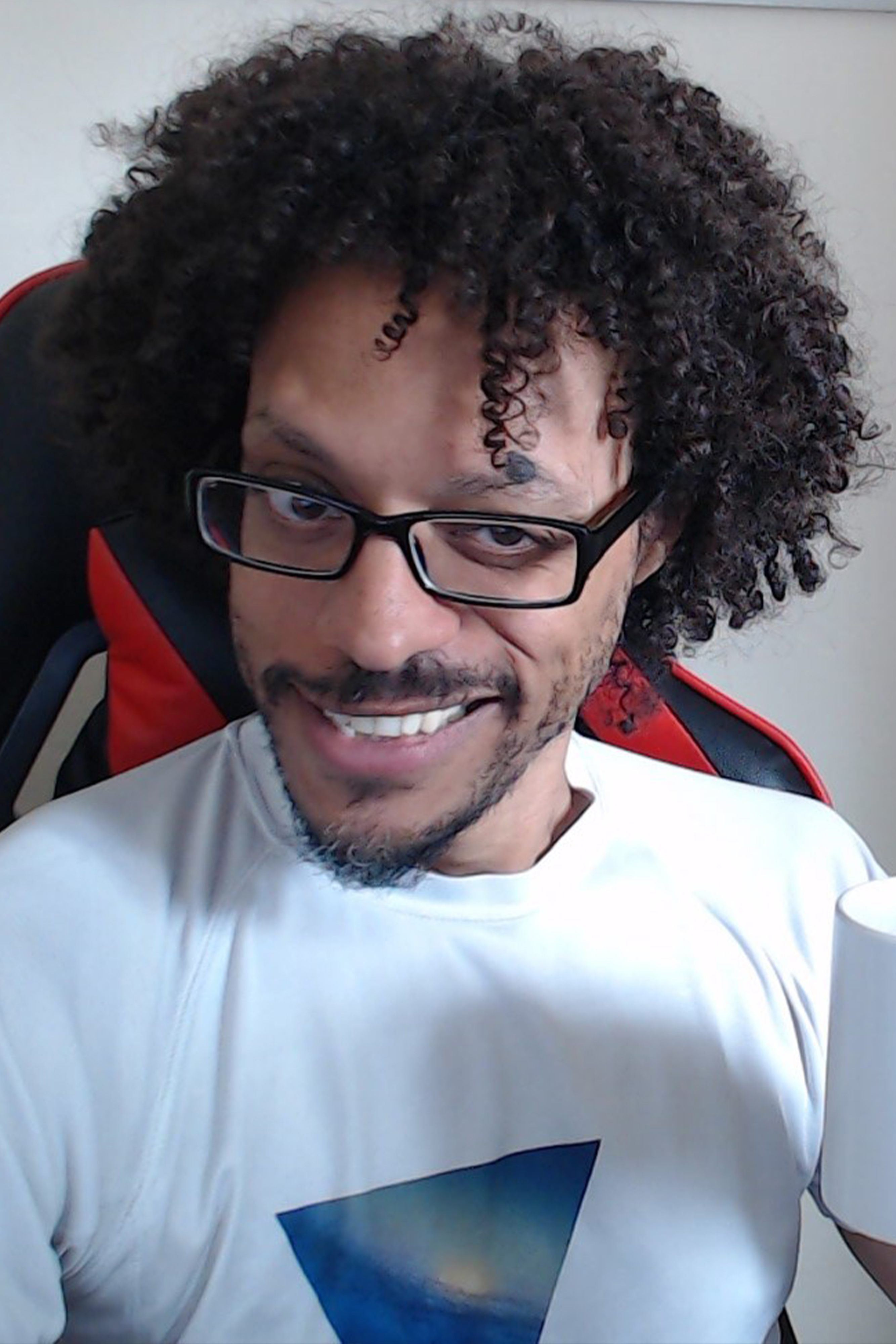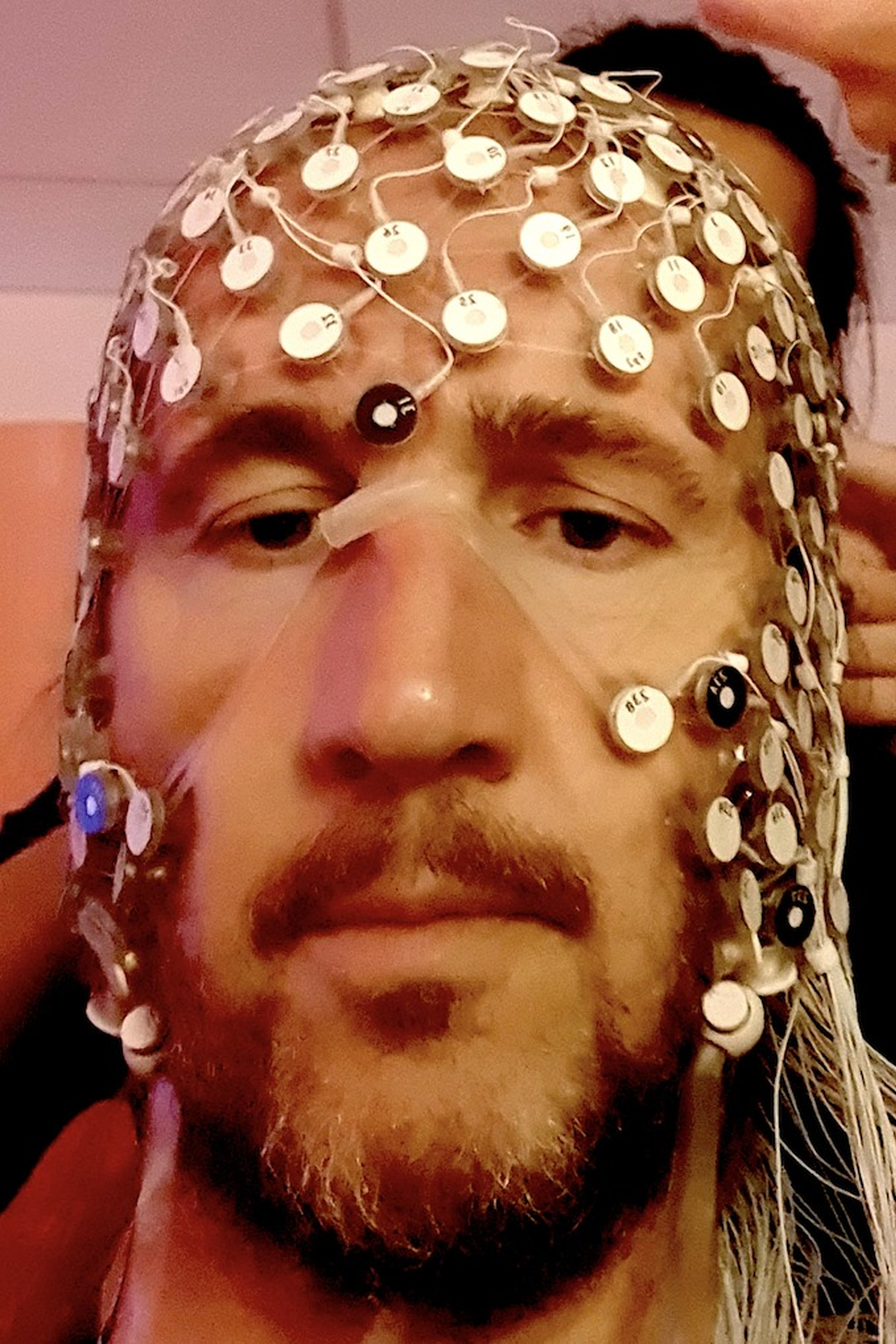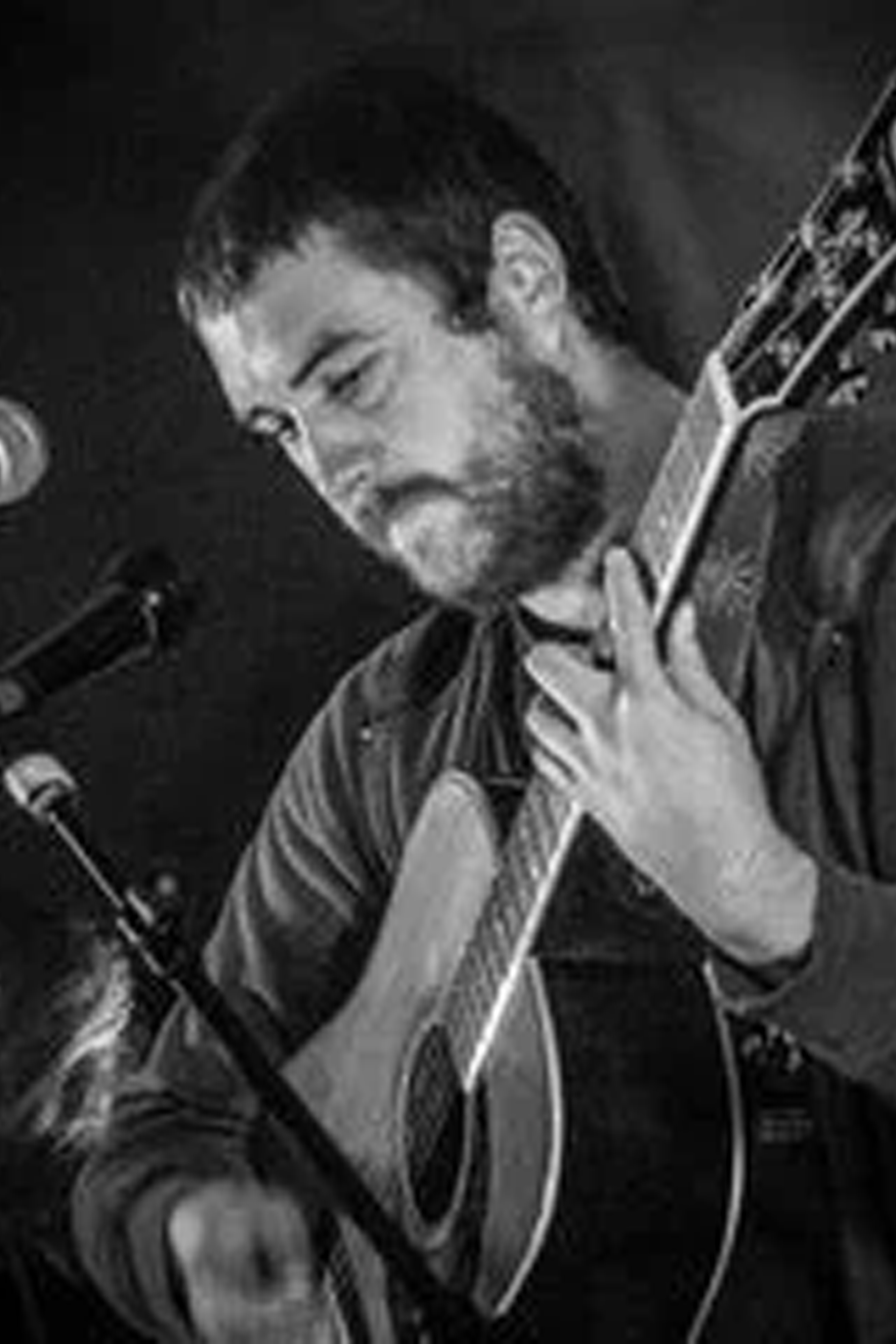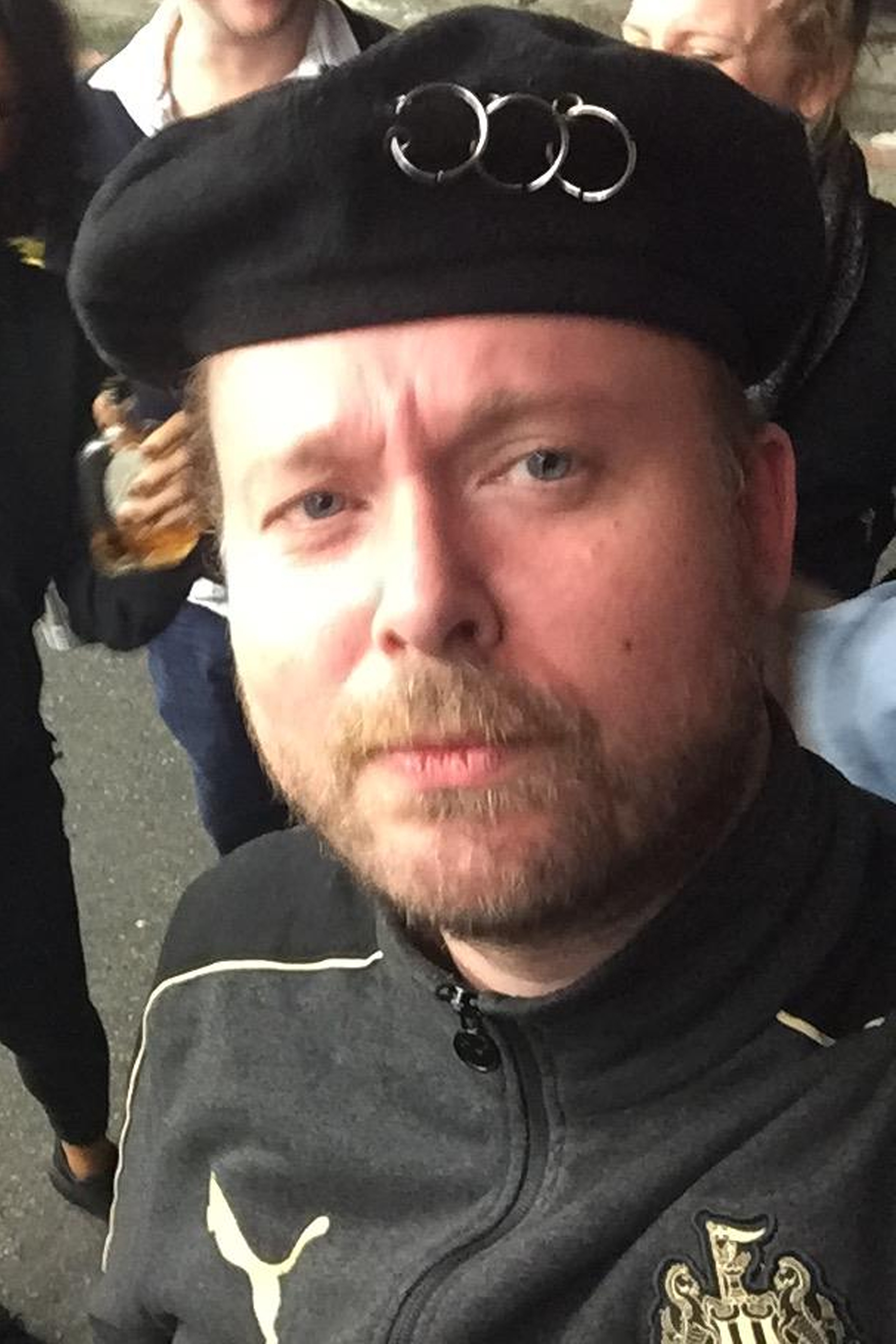 CONTACT US
We are here to help and answer any question you might have. We look forward to hearing from you. You can also find us on social media below.